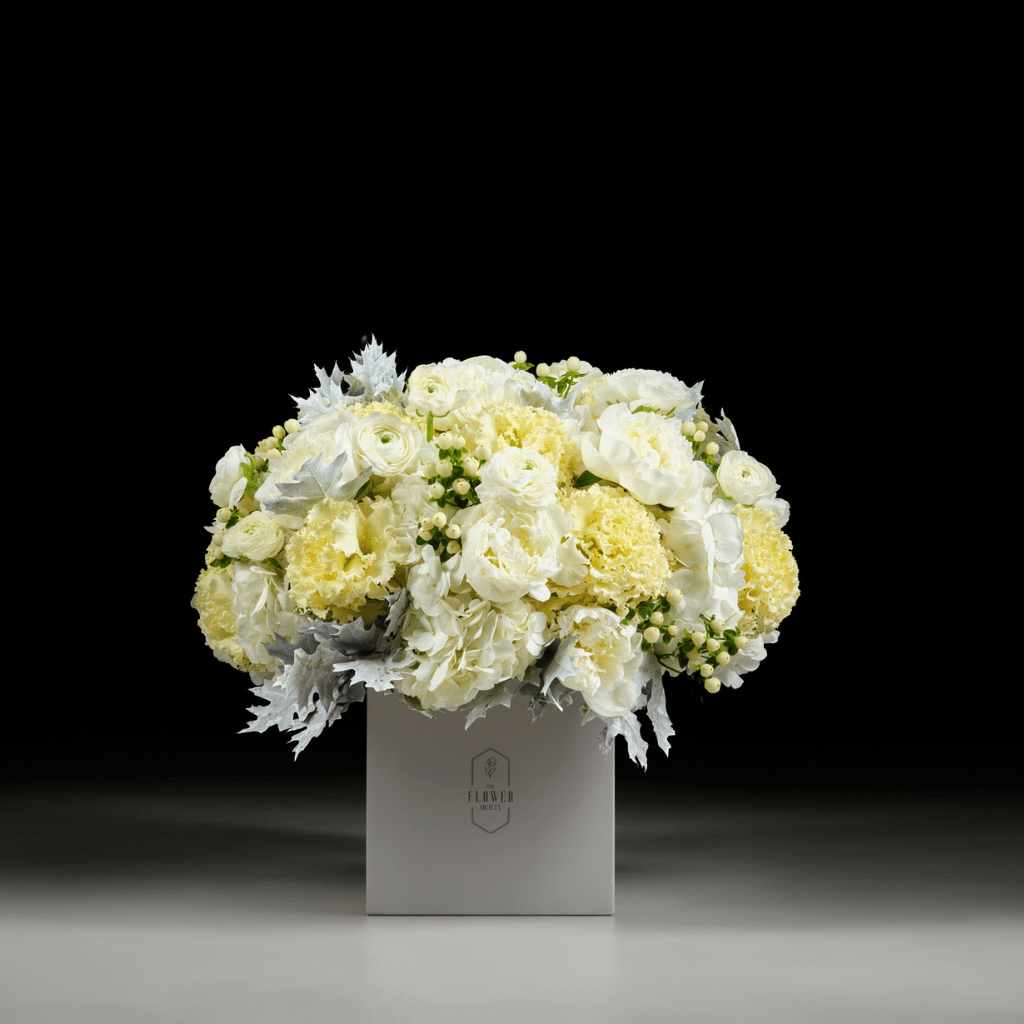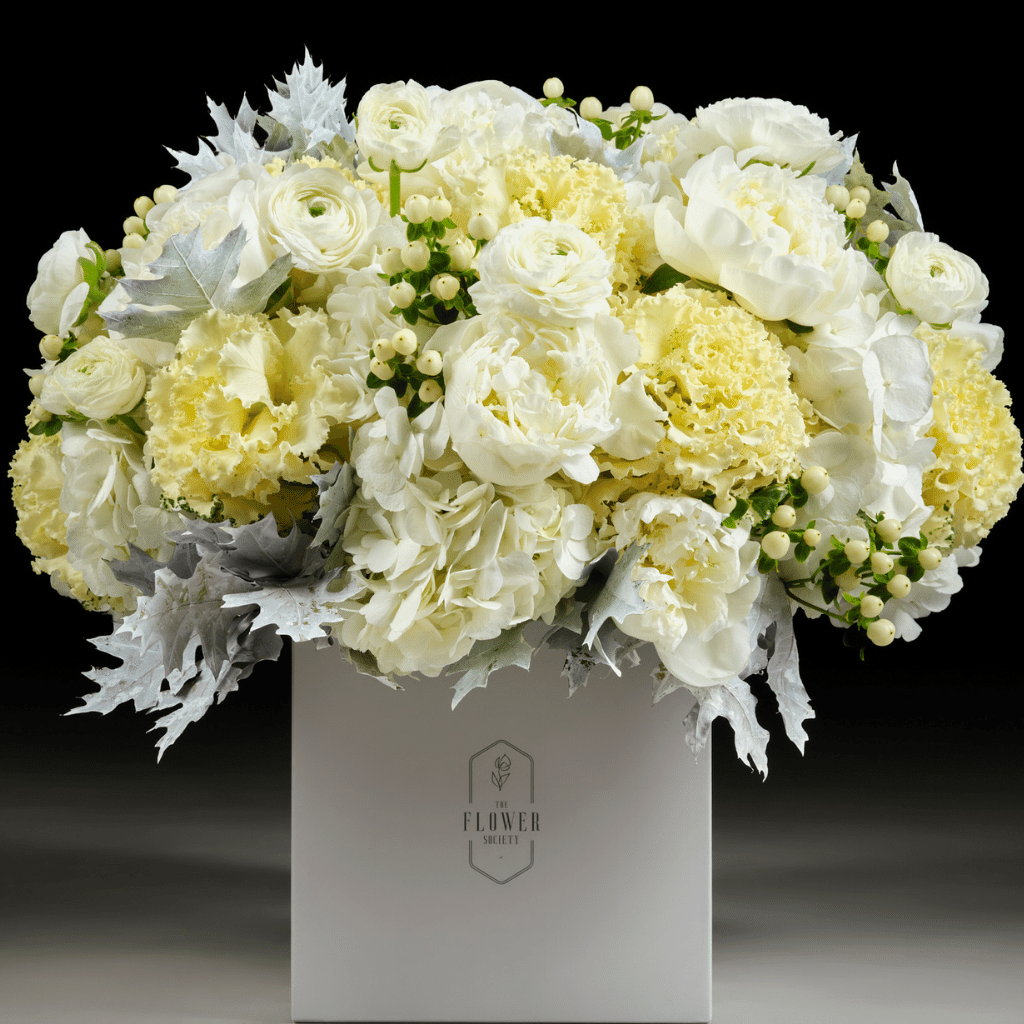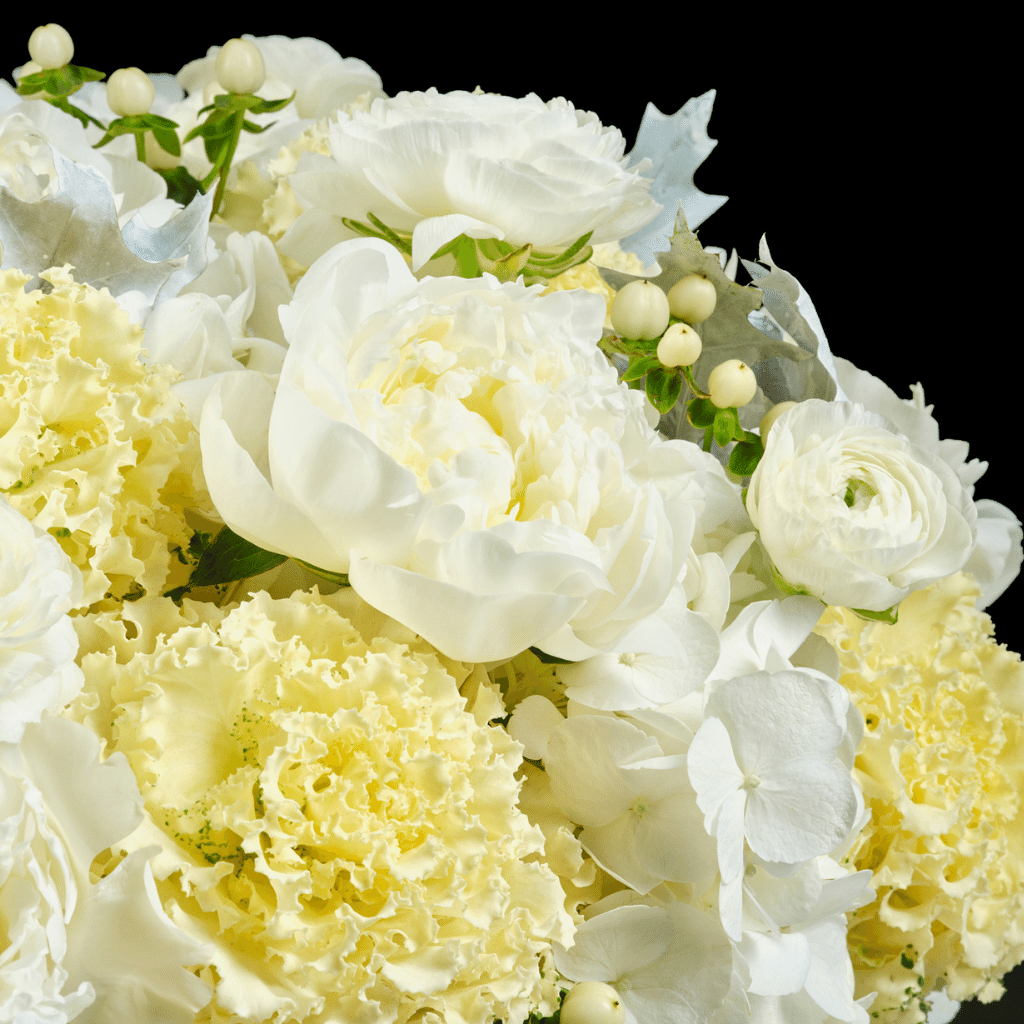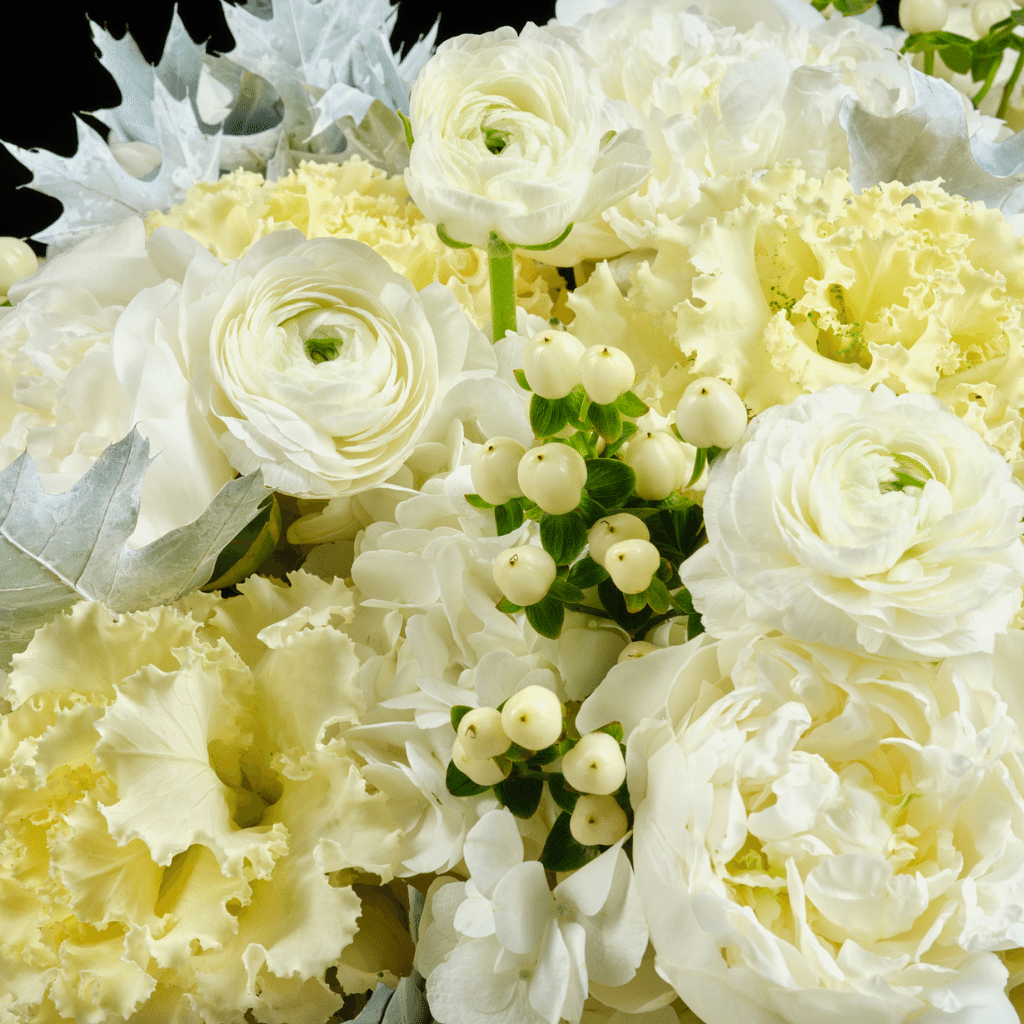 PEACE
Celebrate the UAE National Day in style with this breathtaking arrangement of white flowers. Featuring Hydrangea, Peonies and Hypercum, this stunning display stands tall and will make any patriotic event an event to remember.
Product details: 
White Hydrangea

White Peonies

White Hypercum

Brassica White

Rose O'hara White

Ranunculus White

White Painted Leaves

TFS box 20x20 cm
In order to ensure your arrangements are fresh, the availability of some products will vary from what is shown in the image. It may be substituted with flowers of equal or better value.

Sale price

Dhs. 2,500.00
Regular price
(/)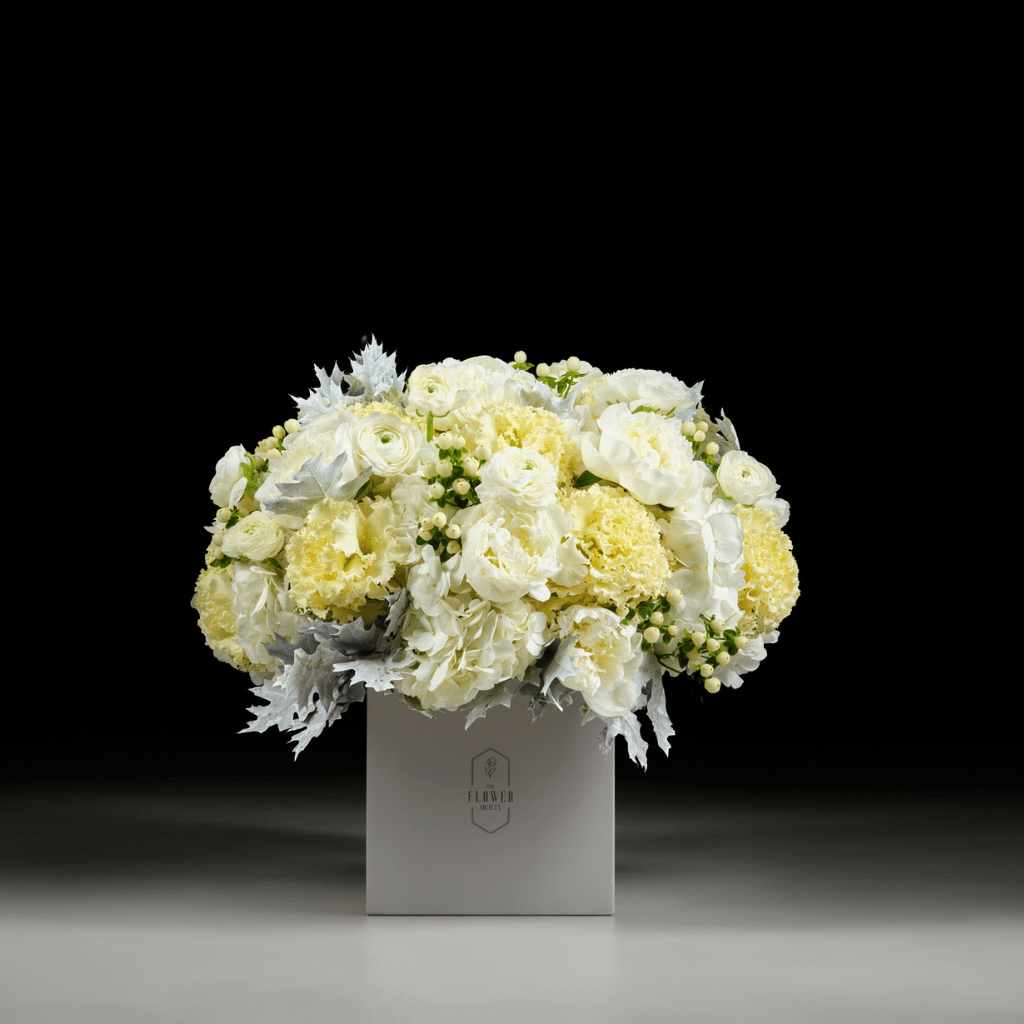 PEACE
Sale price

Dhs. 2,500.00
Regular price
Choose options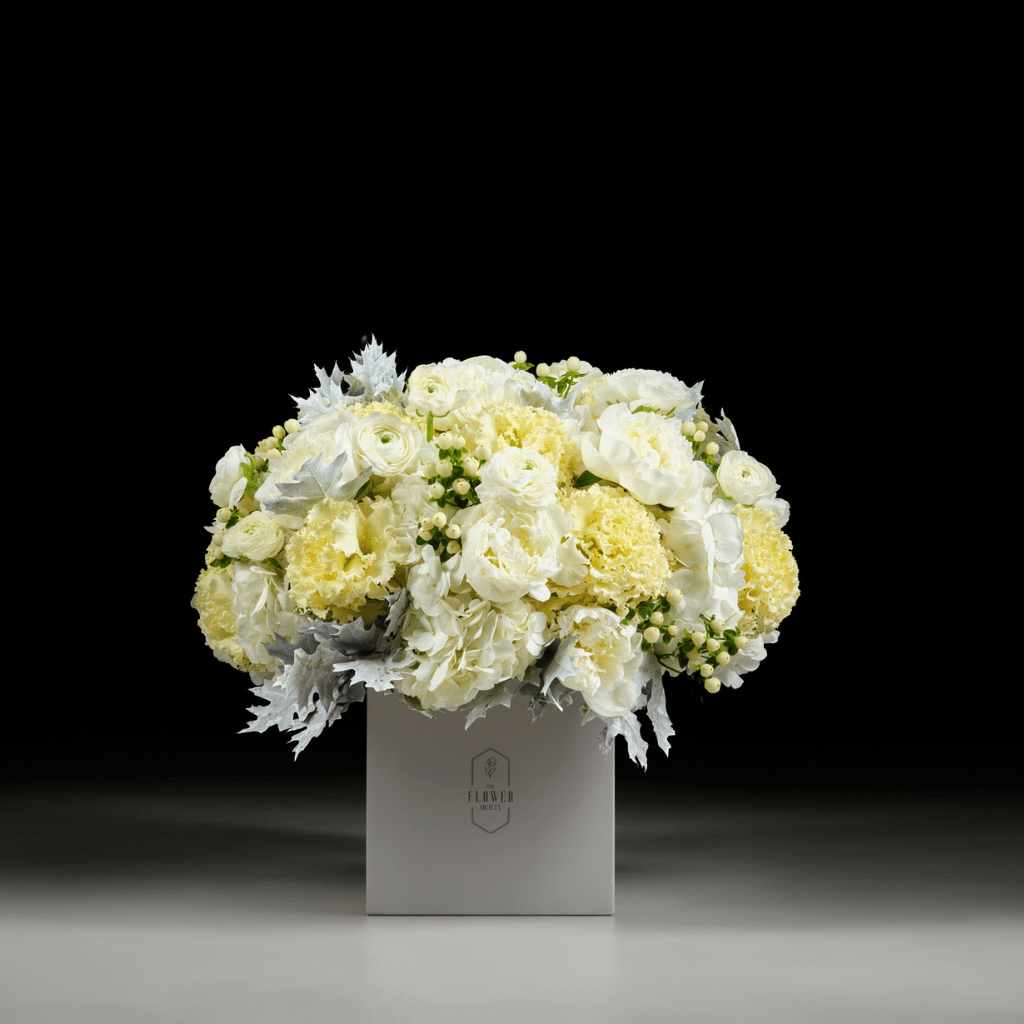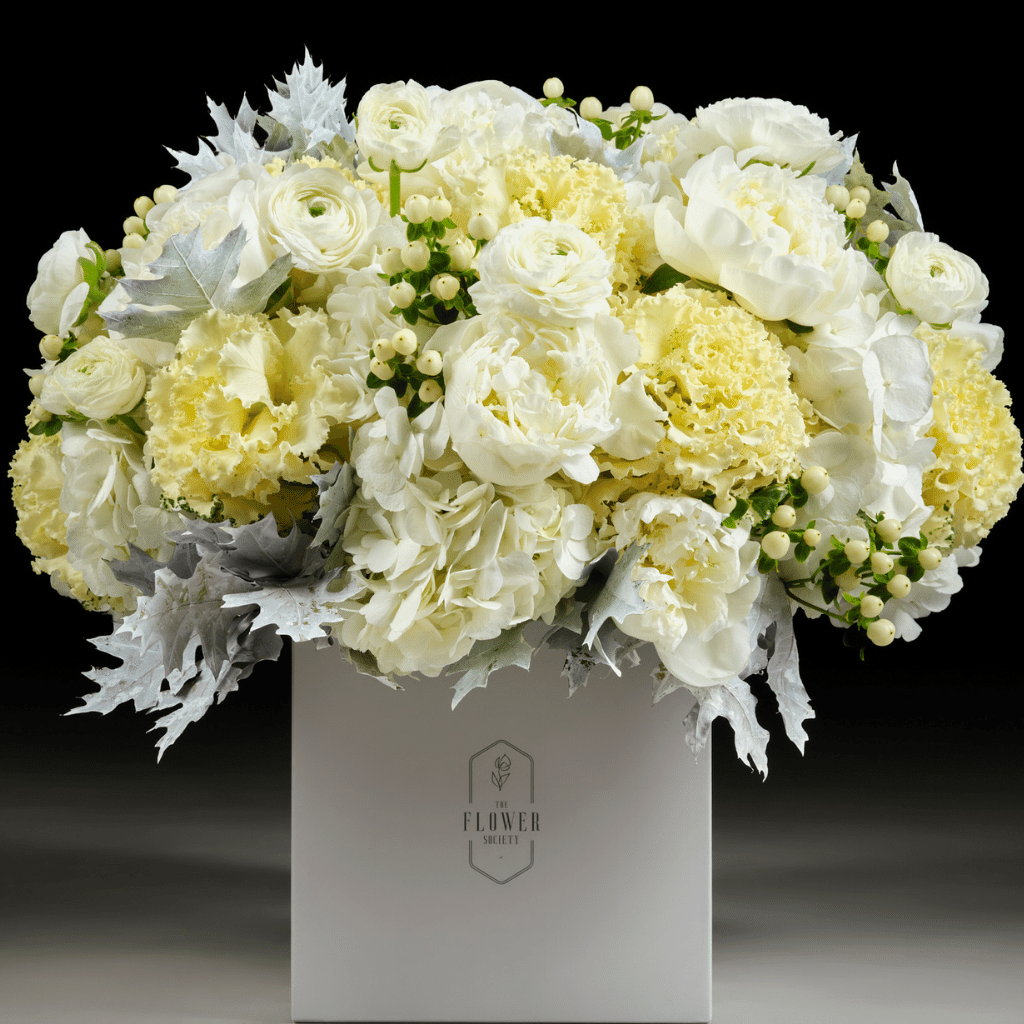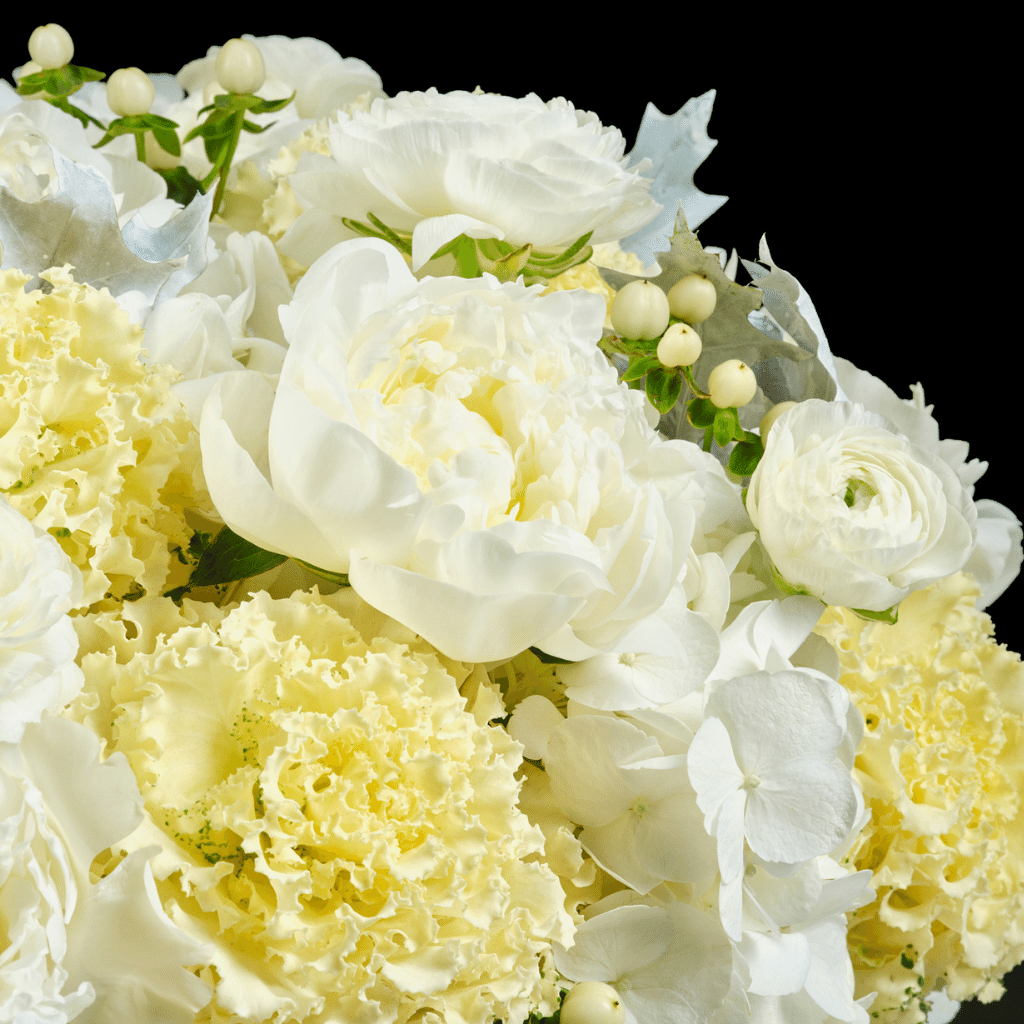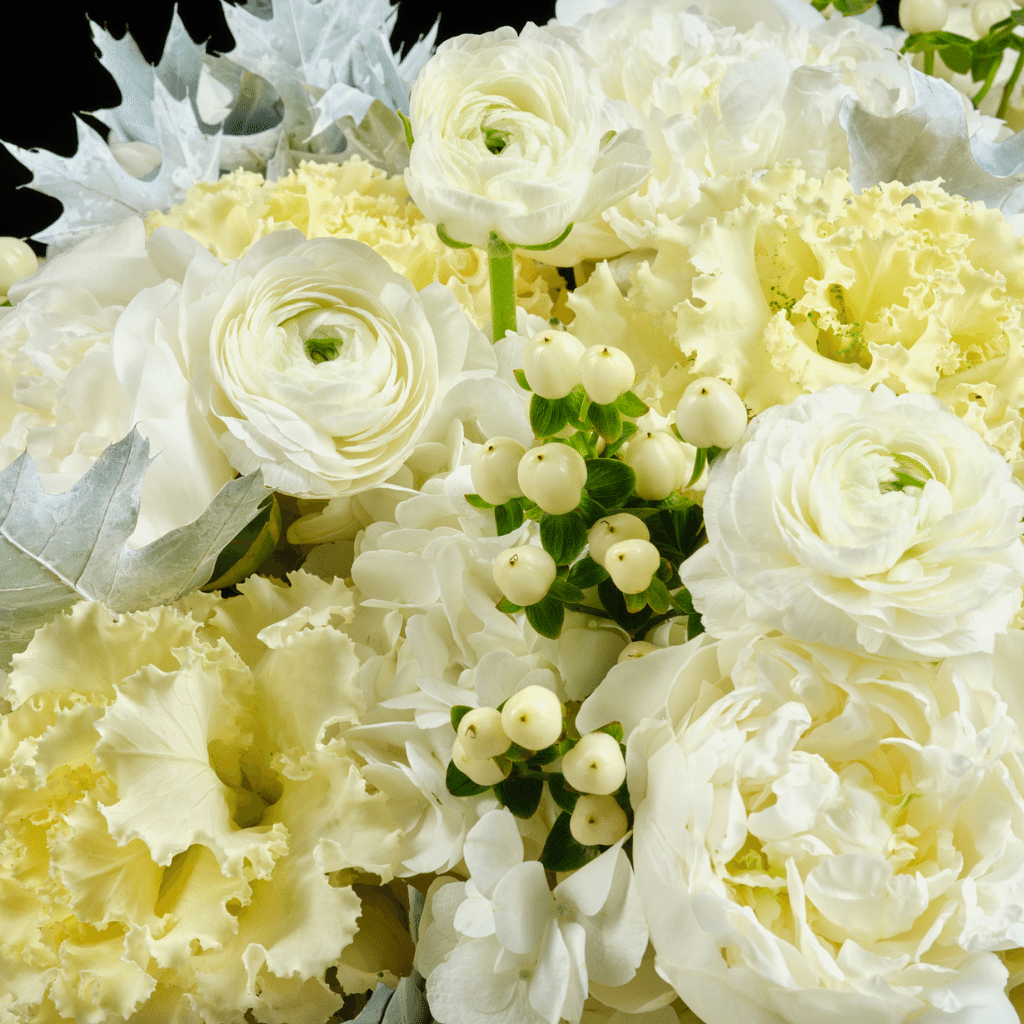 PEACE
Sale price

Dhs. 2,500.00
Regular price