The Flower Society's Two-Year Anniversary
UNIQUE OFFER
Get a 20% discount on the NADA DEBS Collection using the promo code:
TFSND20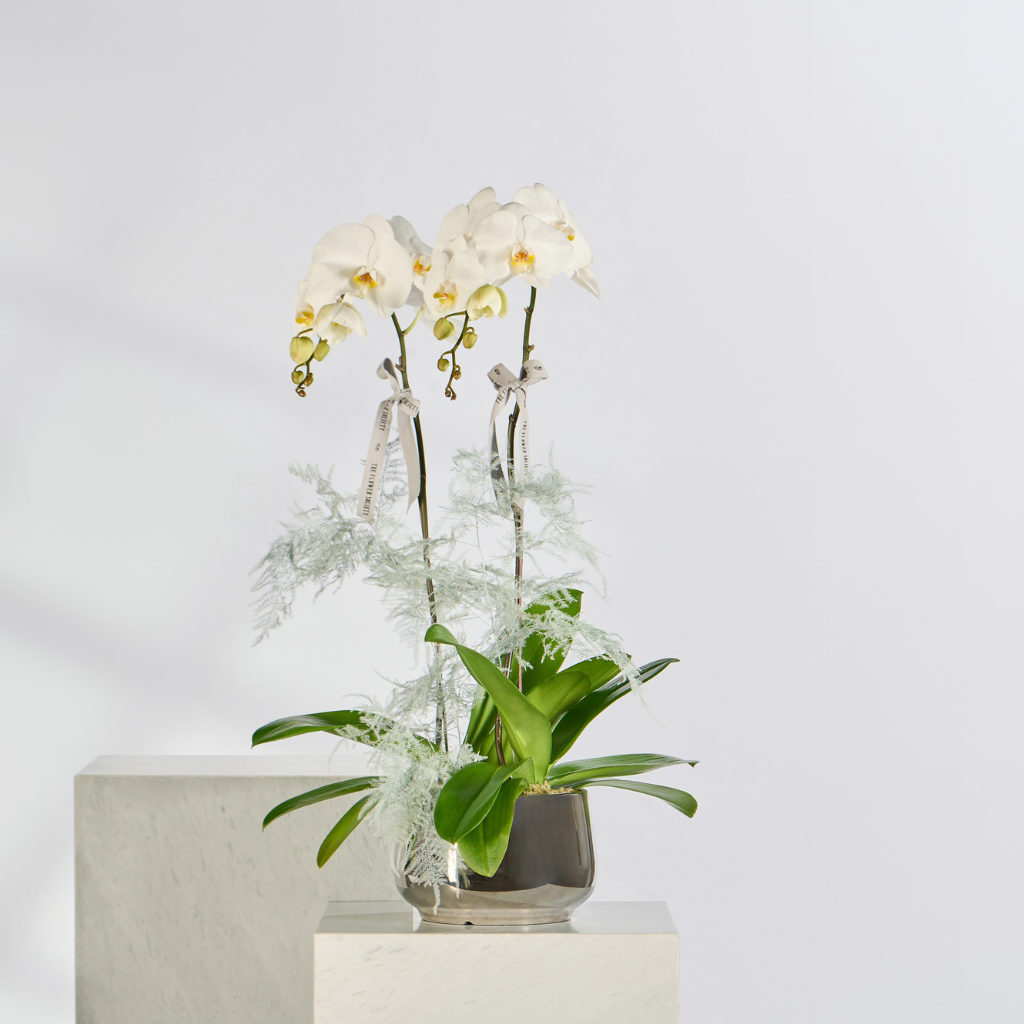 ORCHIDS
Our orchid collection is the perfect flower arrangement for any special occasion. Its stunning blooms are exclusively designed to impress, making it an ideal gift for your loved ones.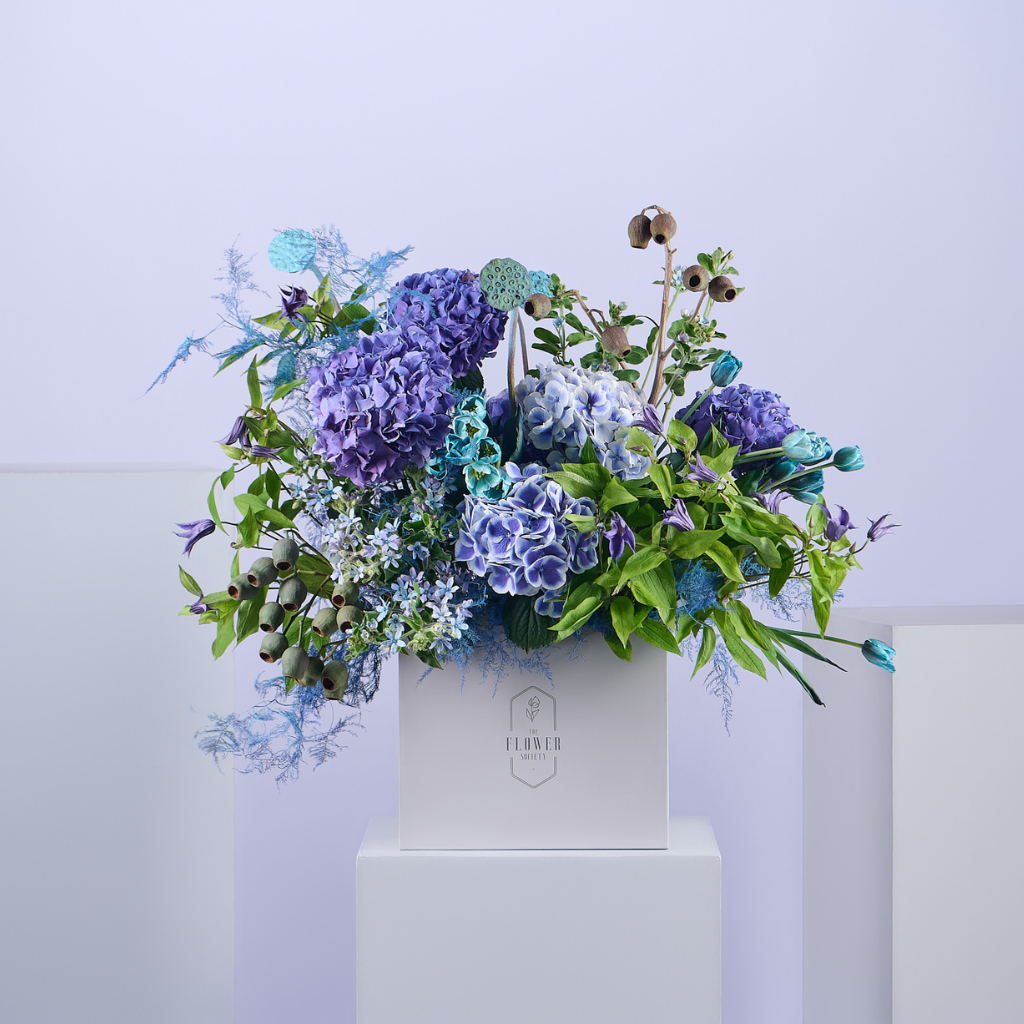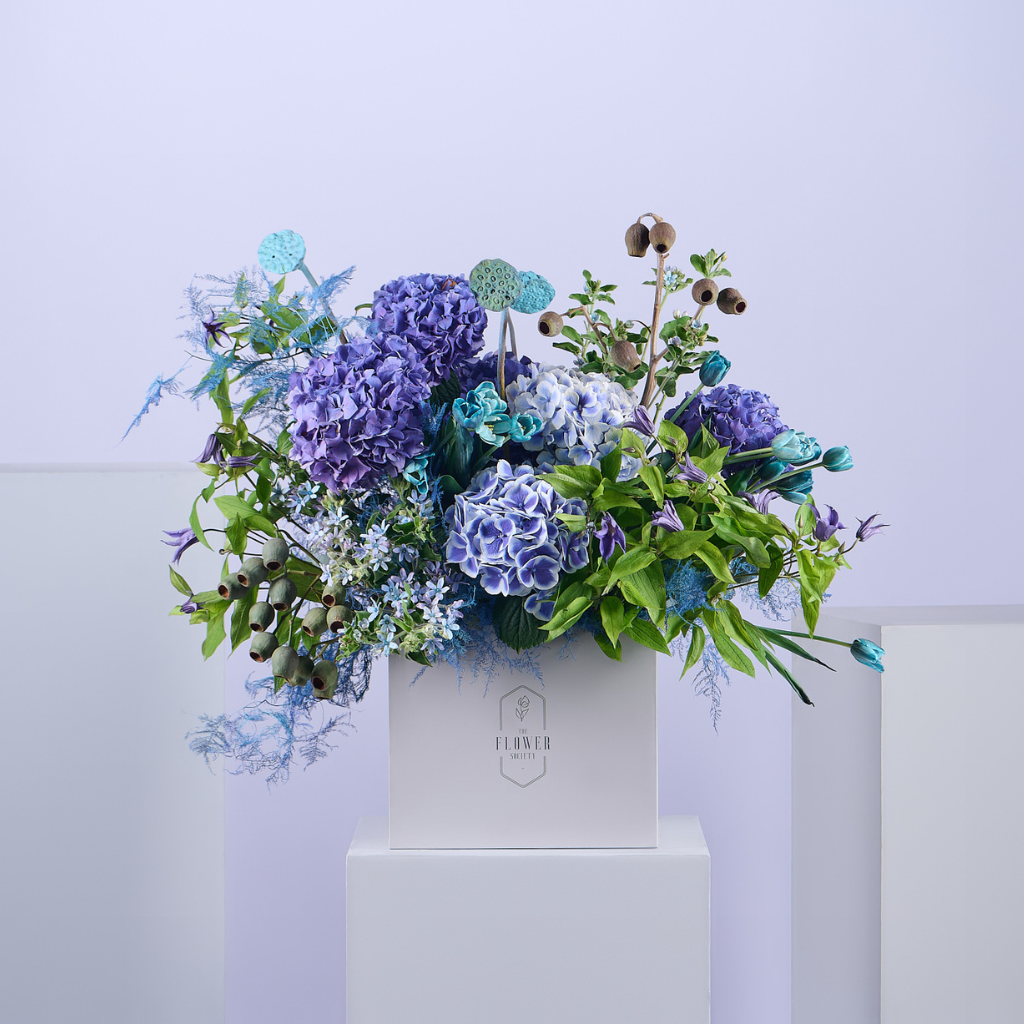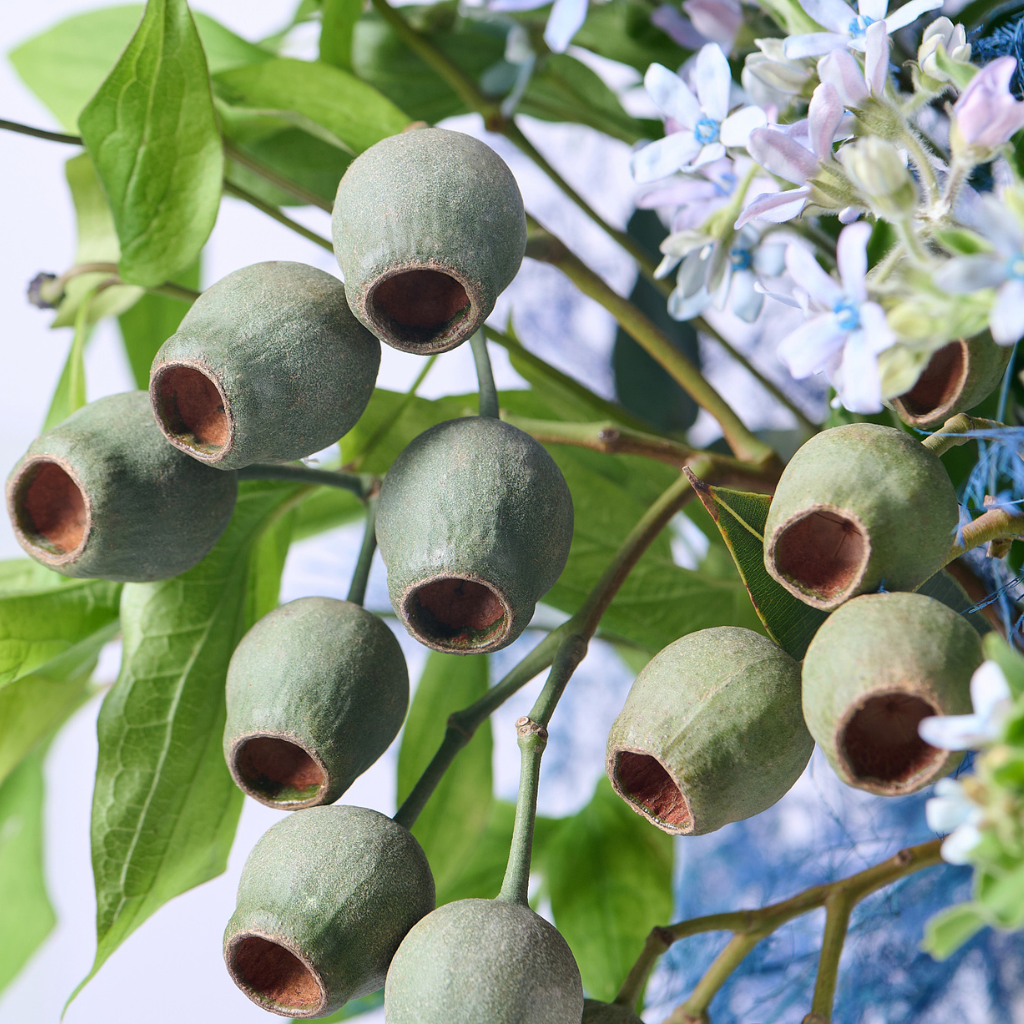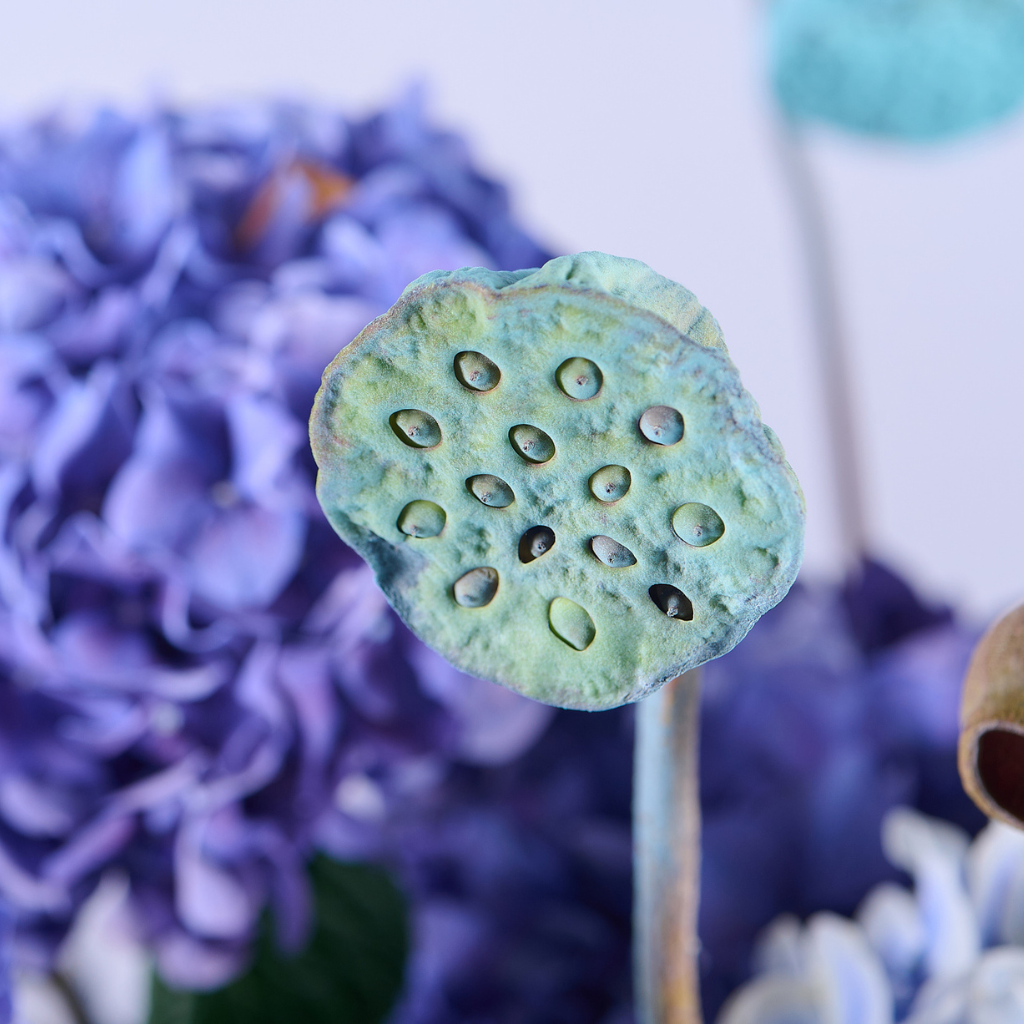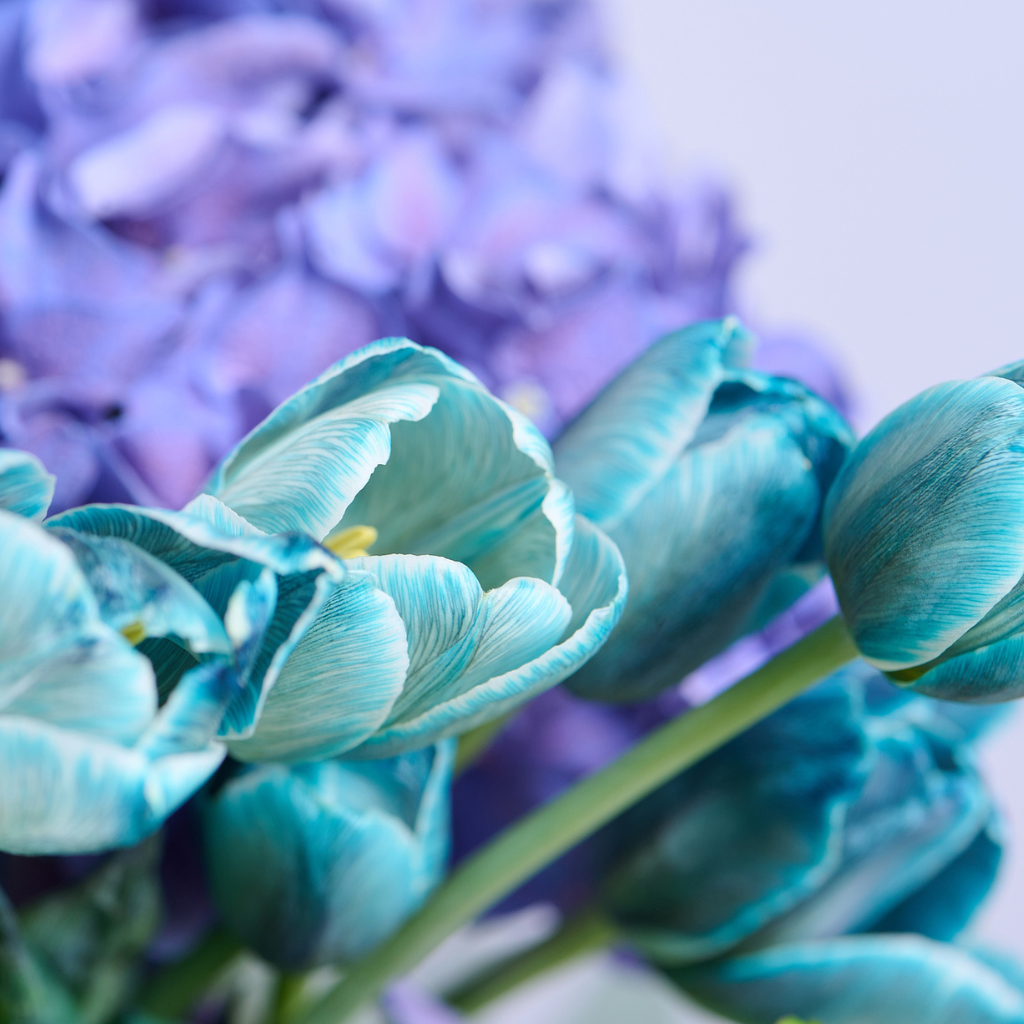 Dial up old-style chic and glamor with this blue number! It honors clematis, oxypetalum, blue asparagus and foam in a heavenly mix of colors. We can't get enough of this mesmerizing bouquet making its way to people's homes!
Product details:
Hydrangea Purple Hydrangea Double Color Lotus Clematis Purple Oxypetalum Black

Asparagus Blue Painted

Box 30x30cm 1213
In order to ensure your arrangements are fresh, the availability of some products will vary from what is shown in the image. It may be substituted with flowers of equal or better value.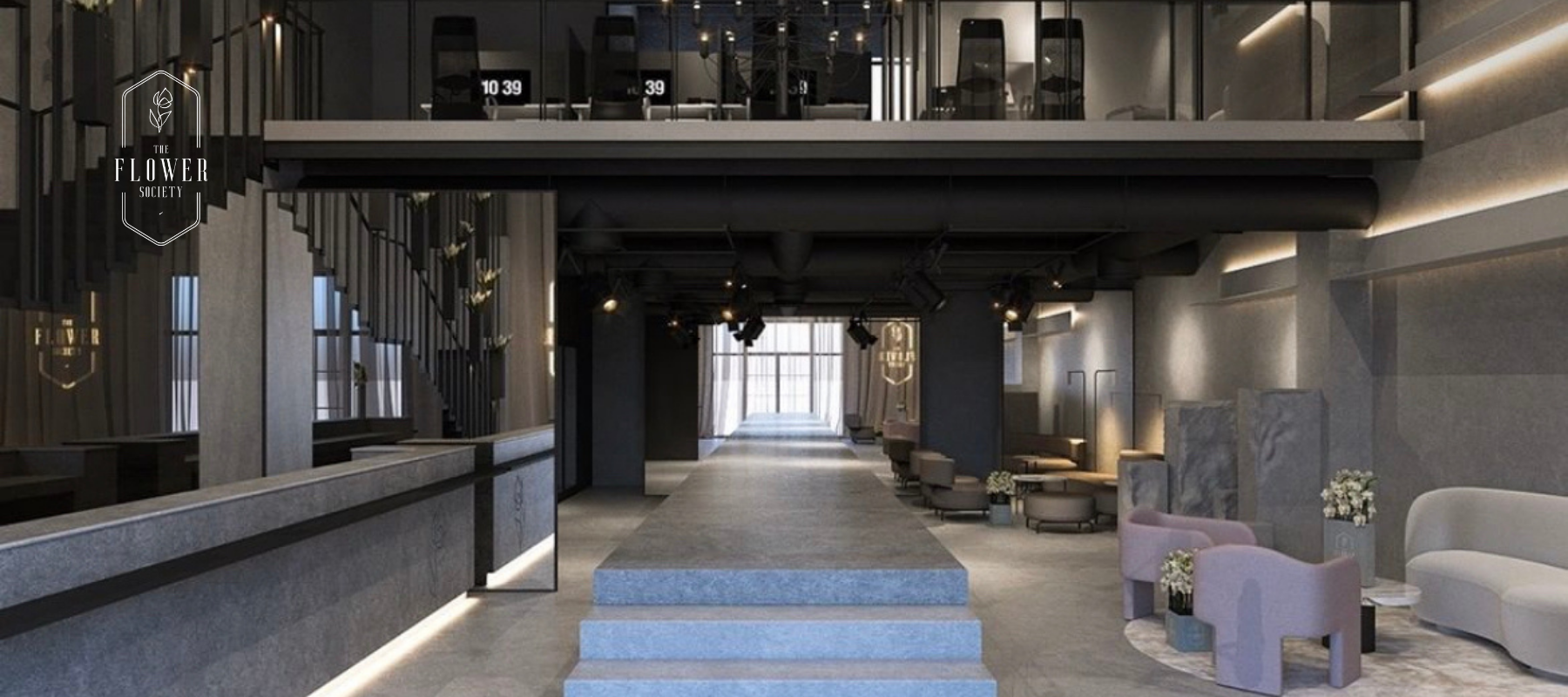 The ideal atelier for your private event
Notice to flower enthusiasts, lovers of manual workshops and DIY enthusiasts: we have launched our collection of bouquets to compose yourself! Imagine, create, make, assemble... Combine these activ...
Read more