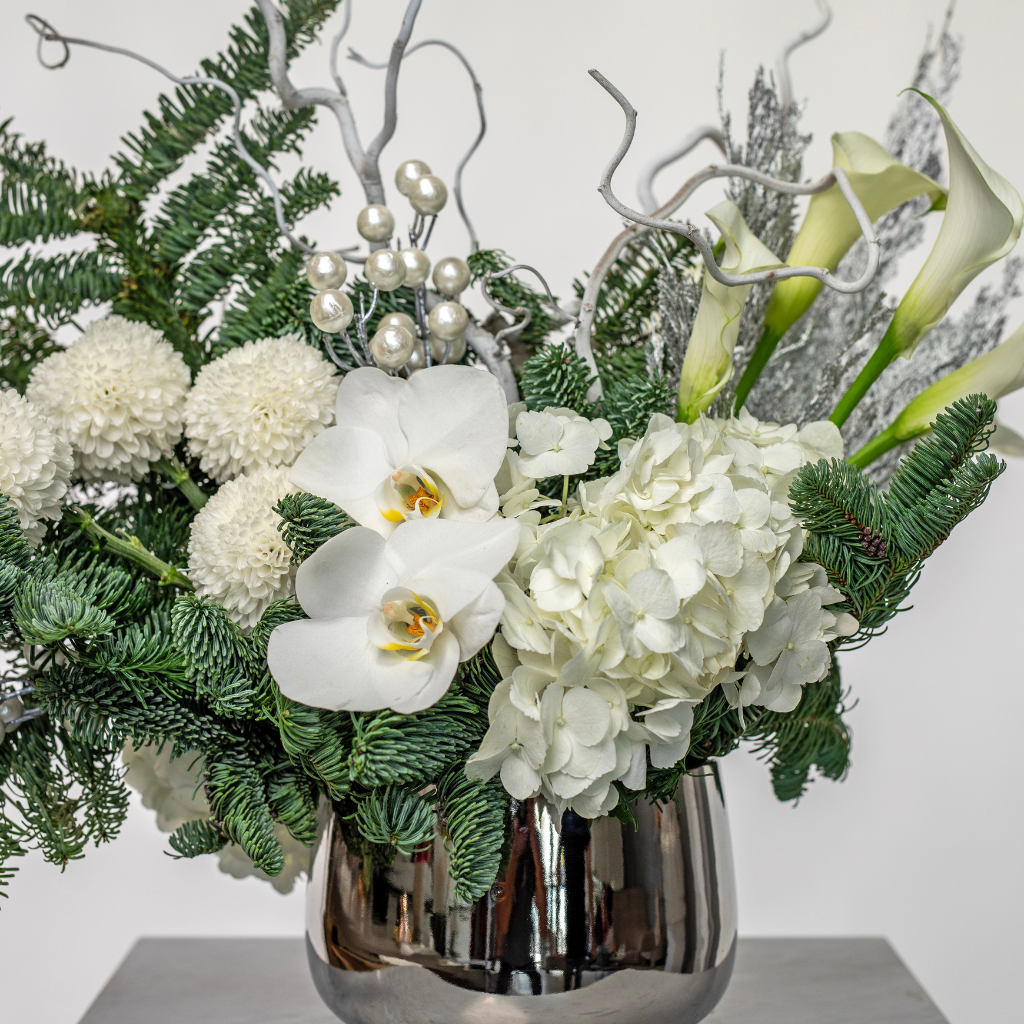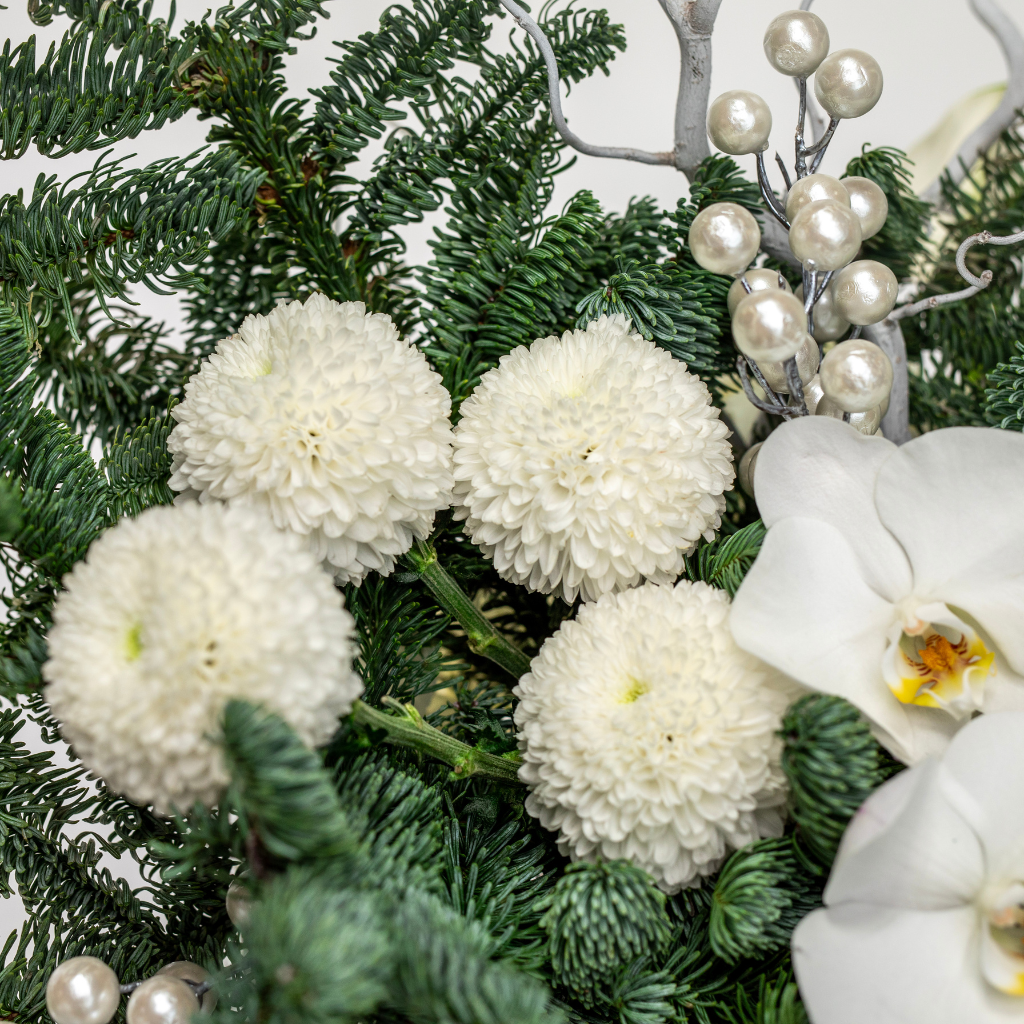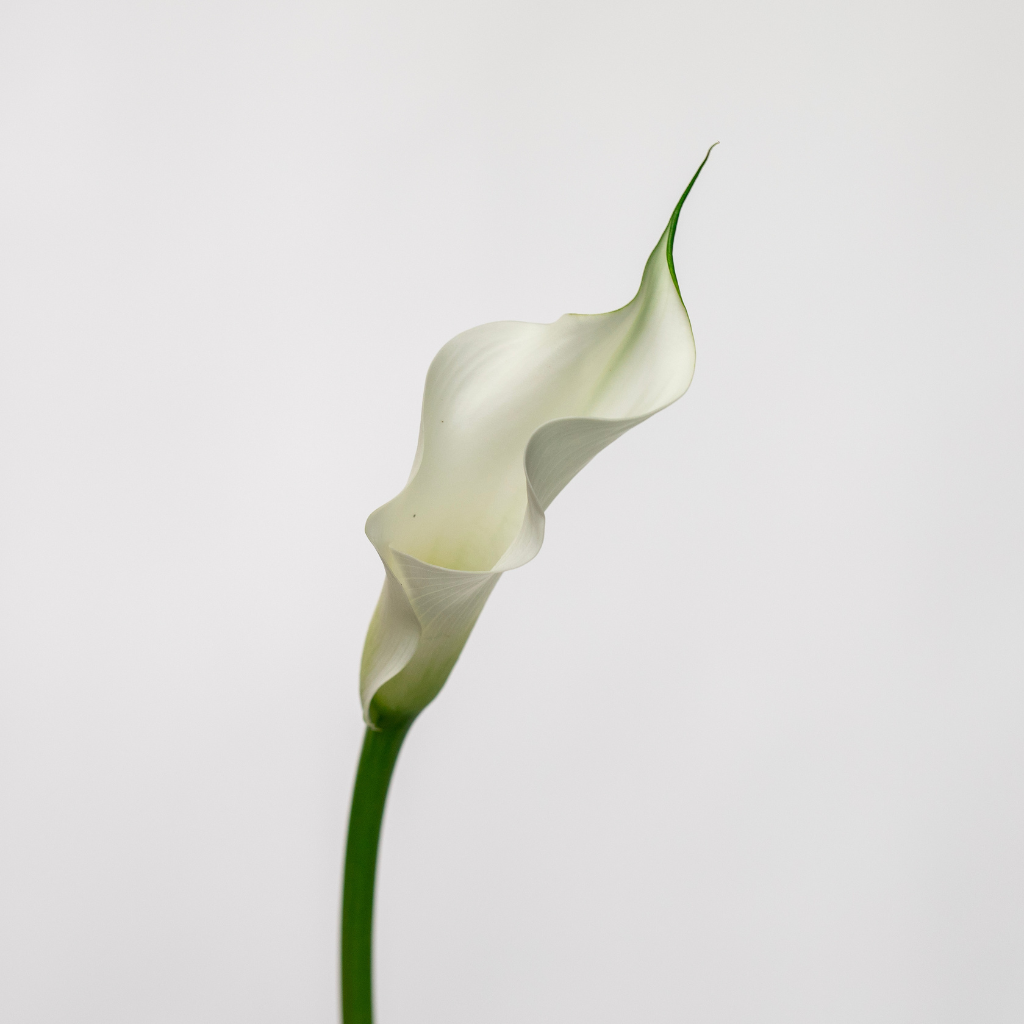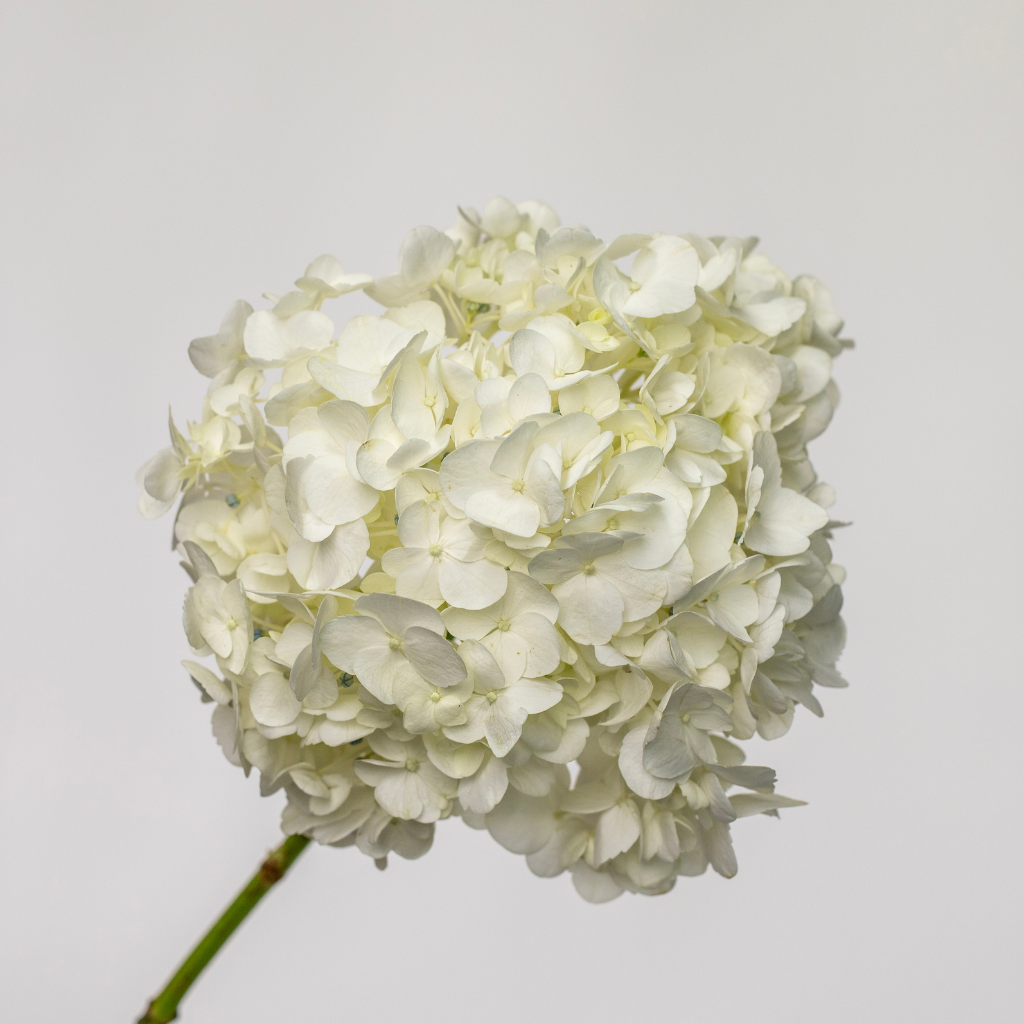 HOLIDAY
Pick this mood-boosting arrangement where we put together our favorite white blossoms and silver accessories. Order it now and boost your happiness!
Product Details:
Hydrengea White

Phalaenopsis bloom

Calla White

Super Ball White

Abies Nobiles

Cupressus Silver Bunch

Corylis Brand

Big Pearl Branch

Silver Cermaic Pot
In order to ensure your arrangements are fresh, the availability of some products will vary from what is shown in the image. It may be substituted with flowers of equal or better value.
Sale price

Dhs. 800.00
Regular price
(/)
HOLIDAY
Sale price

Dhs. 800.00
Regular price
Choose options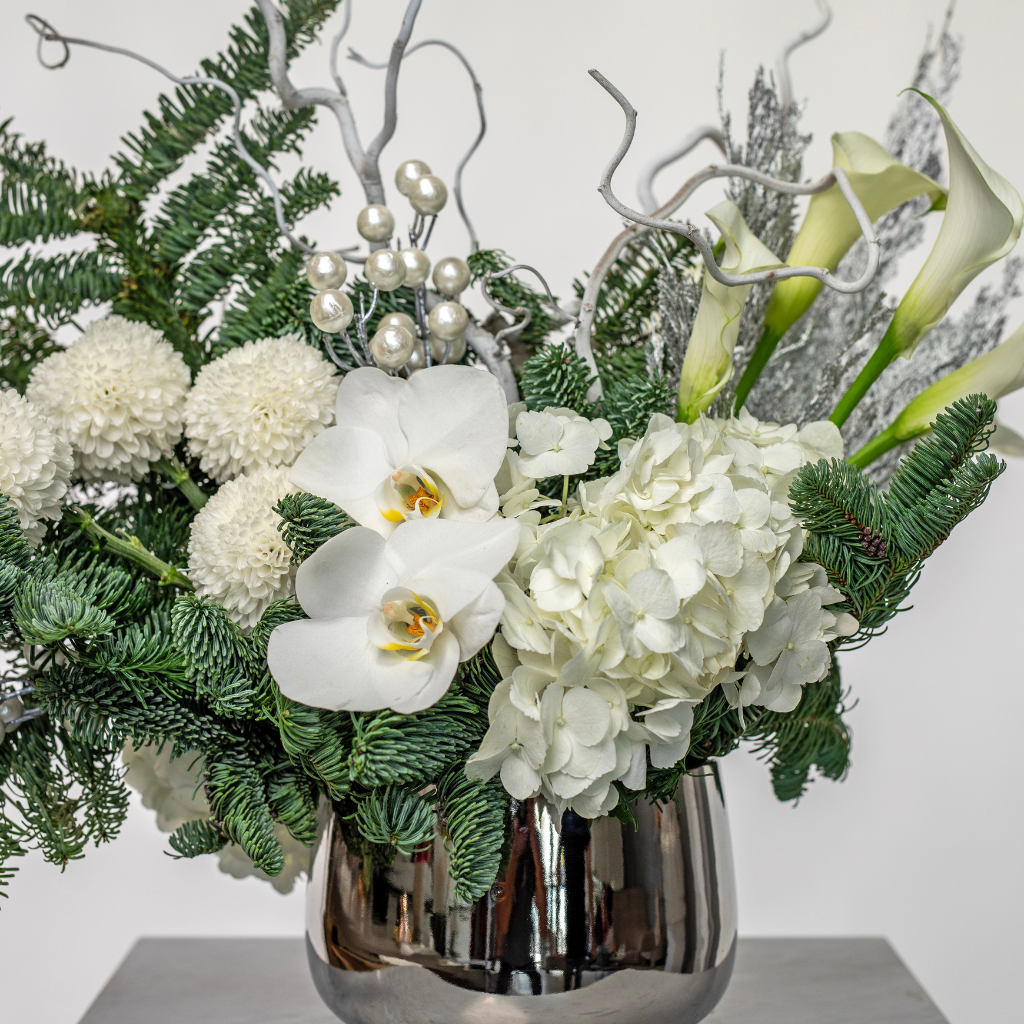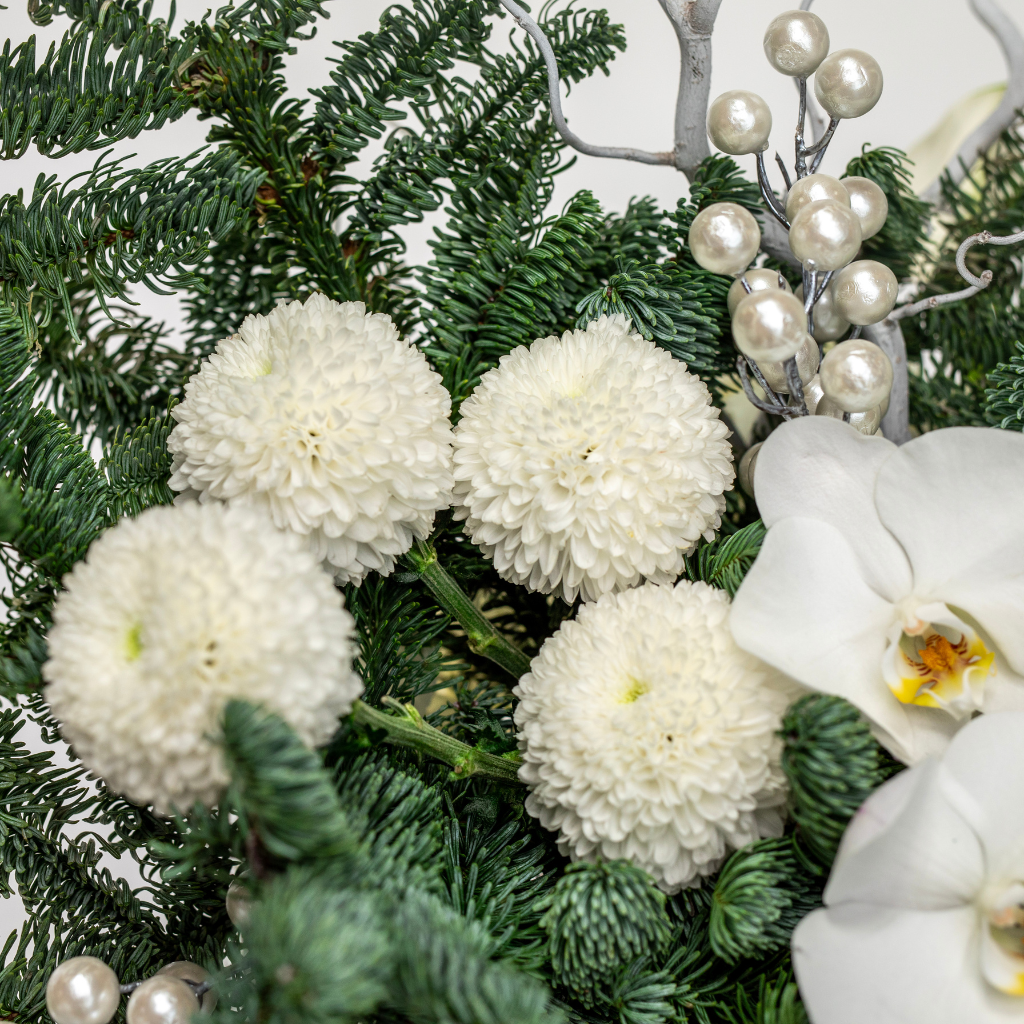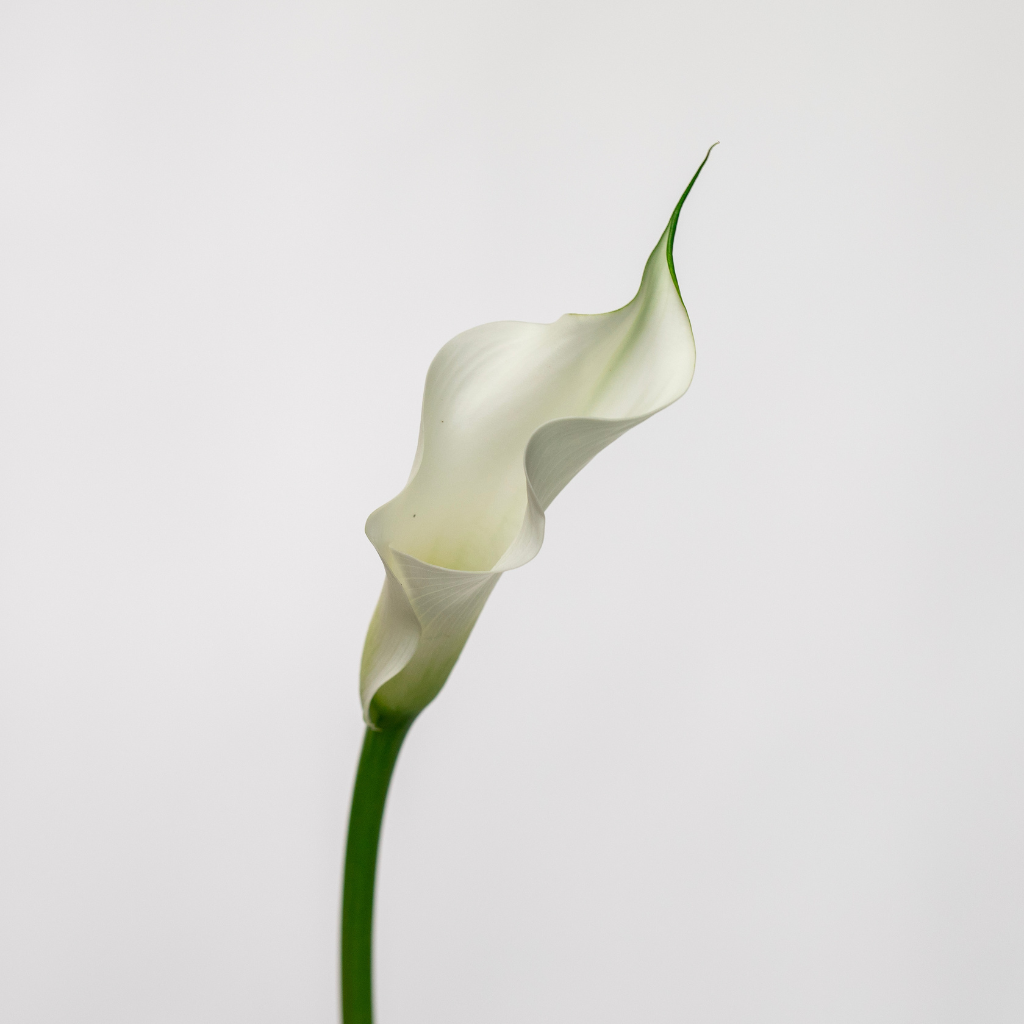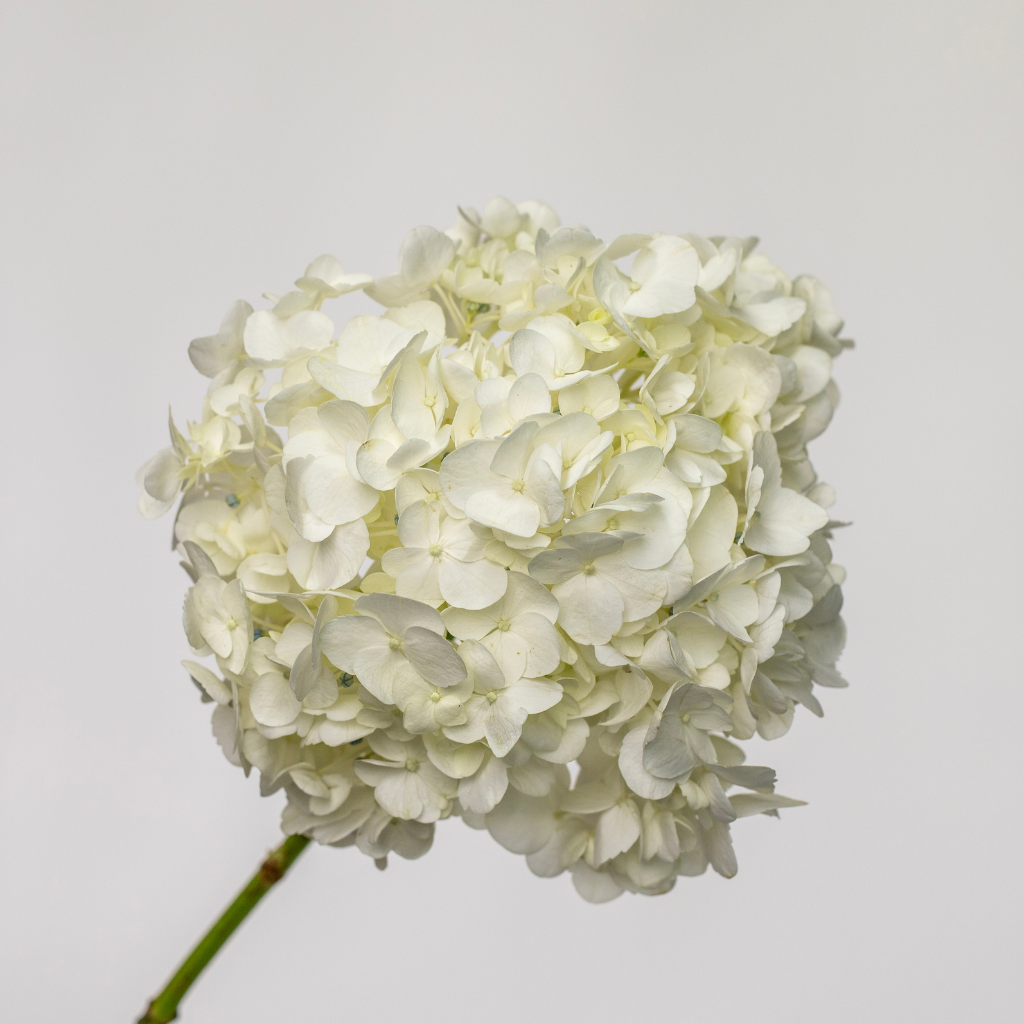 HOLIDAY
Sale price

Dhs. 800.00
Regular price